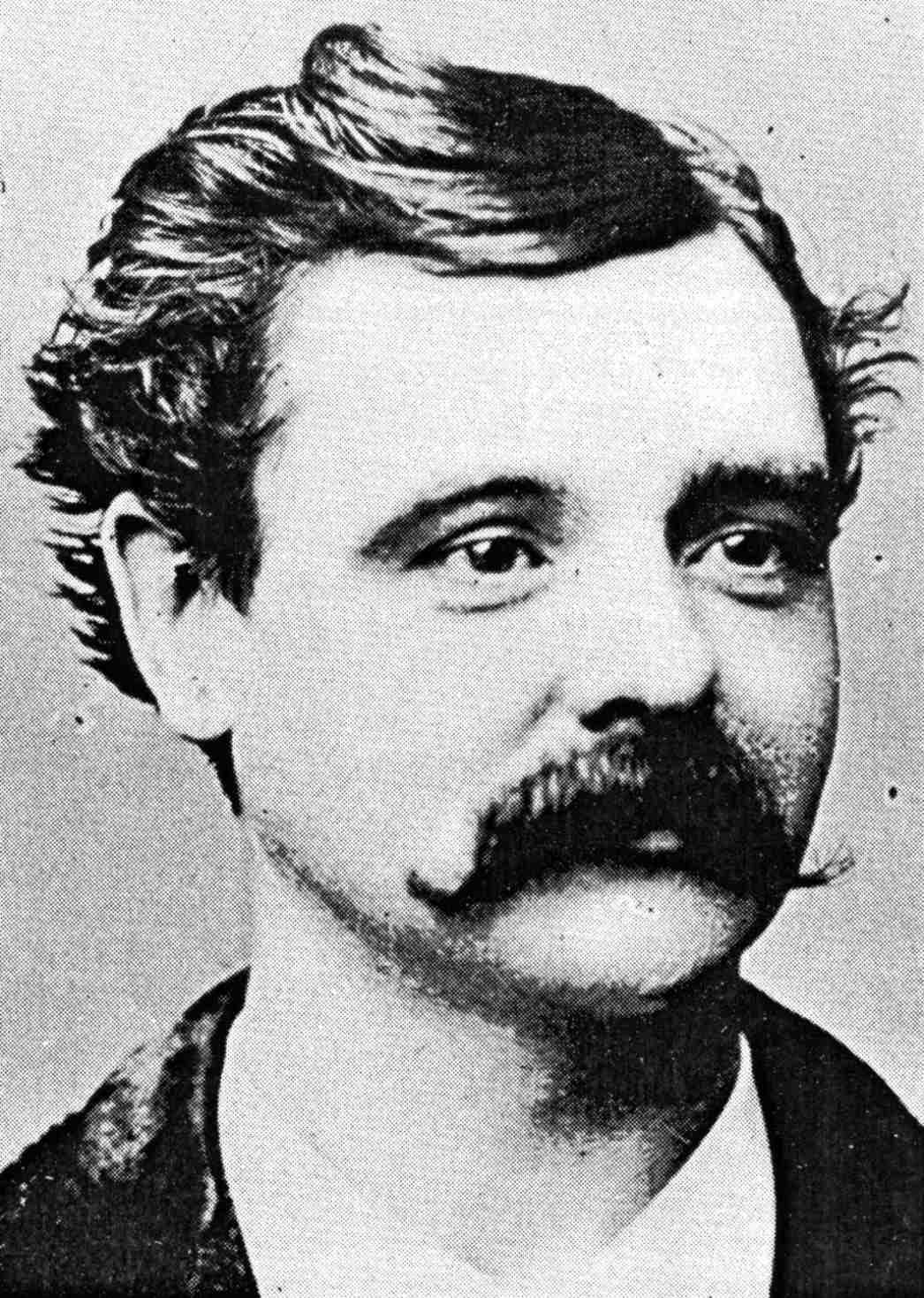 JOHNNY PATTERSON
THE IRISH SINGING CLOWN
Here's your chance to get a taste of the music on offer. If you can't get to a show, you can certainly get a copy of the
Johnny Patterson CD. The excerpts available so far are limited to the first minute or so.
Click on CD symbols to download (MP3) audio clips.
TRACK TITLE (Click for Lyrics)

Click CD for Audio

Performer

Nailed (Mangan/Jones)

Miuiiiriiisih

/ Finbarr
The Stone Outside Dan Murphy's Door (JP)

Miuiiiriiisih

/ Finbarr
Killorglin (Mangan/Griffin)
Karen
Met Her In The Garden Where The Praties Grow (JP)

Miuiiiriiisih

The Dingle Puck Goat (JP)

Miuiiiriiisih

Goodbye Johnny Dear (JP)
Karen & Chorus
Ballad Of Father Brown (Mangan/Jones)

Miuiiiriiisih

Off To Philadelphia In The Morning (JP)

Miuiiiriiisih

What More Can I Do? (Mangan/Jones)
Irene